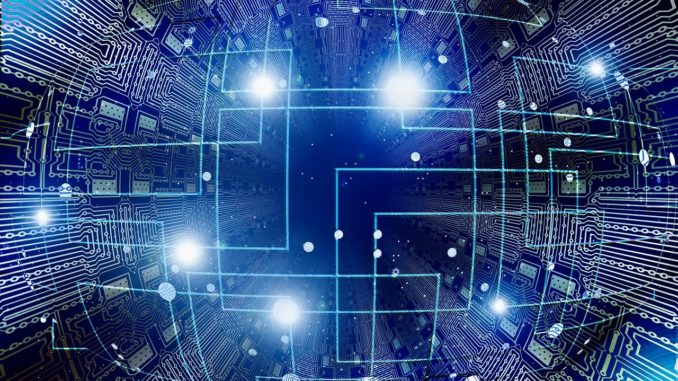 Following a six month overhaul of the previous system, consumers and retailers alike will be logging on to Manuscript Pen Company's new-look websites.
The new look online platform boasts a modernised look and an updated search and database system, to ensure that every visitor can find exactly what they're looking for.
Amateur and experienced calligraphers alike will still have plenty of inspiration to get creative with a blog section that features informative and inspiring content.
Plus, an easier sales system will make tracking, processing and shipping consumer orders simpler and clearer.
Consumers can find information and purchase Manuscript's wide selection of British-made stationery at www.calligraphy.co.uk whilst retailers will be able to discover everything they need – including POS and product details – at www.manuscriptpen.com
Charlie Stockbridge, MD of Manuscript Pen Company, said the launch of the website gave the British brand a digital hub that really triumphed what Manuscript is about:
"This new website has been planned for a long time and we wanted to ensure we got every aspect correct – right down to the font, colour scheme and imagery.
"We've got websites that we can be proud of and that users will find more friendly with an easier to navigate interface.
"Both digital platforms are now representative of what Manuscript Pen Company is: a traditional brand with a forward-thinking outlook."
Don't forget to follow Dealer Support on Twitter!