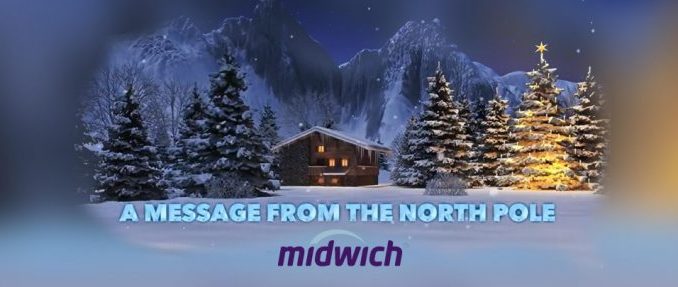 We'd like to thank all of you for your support throughout 2017.
As a token of our thanks, we've created our annual Christmas video, for your viewing pleasure. We hope you enjoy watching it, as much as we do making it!
Merry Christmas from Midwich 2017 from Midwich Ltd on Vimeo.