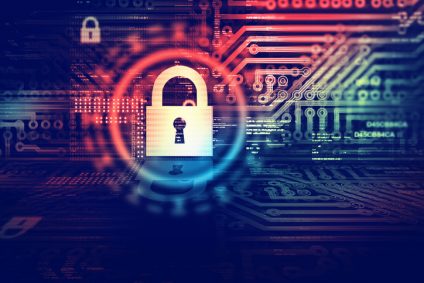 Nemo has recently been accredited with Cyber Essentials and IASME certifications, which demonstrates the its high level of all-round information security and show that it has processes and procedures to correctly manage the use of personal data.
The certifications show that the group takes data and cyber security seriously and is a leader in the industry. Nemo is now assisting its members to get on top of their own data and security requirements.
The government wants every company in the UK to be certified with Cyber Essentials by 2020, whereas IASME is an internationally recognised alternative to the ISO27001 standard for smaller businesses.
Sammy Bartley, Nemo's merchandising manager and accredited GDPR practitioner commented: "Not only is it important for Nemo to take the lead in data and cyber security for ourselves, but also to offer it to our members.
"We can simply and effectively manage the entire process. We work with them to assess their organisation, address areas of non-compliance, and we can even carry out external testing on systems using a range of tools and techniques, so members know they have been thoroughly assessed."
Don't forget to follow Dealer Support on Twitter!