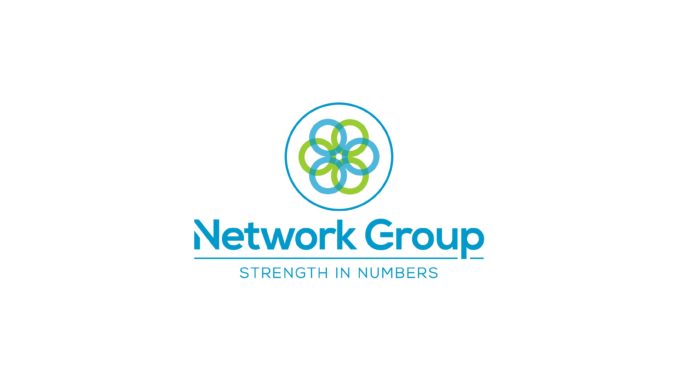 2018 saw big changes for Network Group, and the business has continued to colour outside the lines with the appointment of channel favourite, David Tulip, to the chair.
A 15-year veteran of Network Group, Tulip has been responsible for the success and growth of the group's managed print programme.
"To say I am excited, honoured and humbled to be at the helm of the UK's leading technology community is an understatement," said Tulip. "It truly is the place where forward-looking tech people come together, to improve themselves and their businesses. The group currently has over 80 member companies in key geographical areas of the UK, Ireland, Channel Islands and also a presence now in mainland Europe."
Don't forget to follow Dealer Support on Twitter!