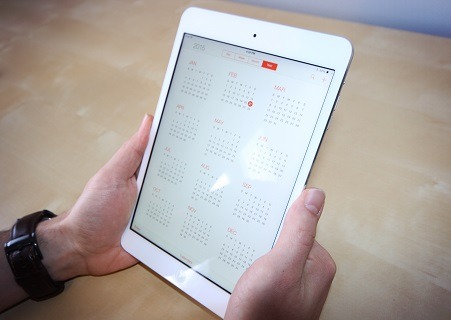 Due to the positive reception in Glasgow, the Superstat Group has announced that they will be adding a second date to their regional POP UP event schedule.
The team will be in Greenwich to meet with their members in the South on Tuesday 14 November 2017 as planned then will be adding an extra date in Bristol on Wednesday 15 November. Local members in each area are invited to drop by where they will have one to one time with the Superstat team.
Richard Lockley, Sales Director of the group talks about their launch event in Glasgow and the format for the next two events. "The first of our pop up events in Glasgow worked really well, meeting with many of our key members in the area and coming away with areas where they'd like our help going forward. We are a group of dealers so that kind of feedback and co-operation is vital and this format is excellent for helping us get that."
Members who would like to attend are asked to email the team their preferred time slot on events@superstat.co.uk
The regional POP UP event team will be in the Midlands in December – date and location TBC.