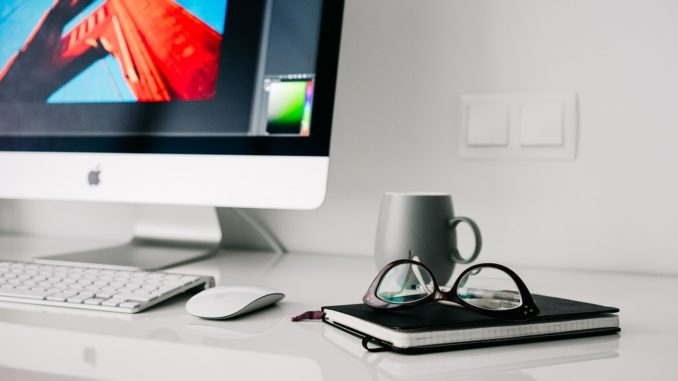 We all know the mantra: it's not about size, it's what you do with it. Never has that been a bigger truism than in the case of office desking.
Static, conventional desks provide an excellent platform on which to work – always have done and always will; but pro-active, Sit-Stand solutions are now delivering a revolution in office furniture buying. These feature packed desks often with memory pre-set functions, twin electric motors for big loading capacity and a good selection of desk top and leg frame finishes are attracting users looking for conventional desking value in the new health-conscious workspace.
Dynamic's Air desking is one such system which is enjoying huge interest in offices all over the UK. One Dynamic dealer recently ran a pilot scheme by placing two Air desks in the corporate headquarters of a major high street fashion retailer; users reported back a feeling of greater efficiency at work and a general improvement in well-being.
The inter-office appetite for Sit-Stand then spilled out around them to colleagues. Others wanted to share the joy and, as a result, the pilot agreed with the customer for two desks turned into three orders, totalling 164 units over three months.
That pattern has been repeated several times in the last few months as the benefits of Sit-Stand are trialled, experienced and multiplied. Dymanic's tip to dealers: when engaging with consumers on Sit-Stand, offer a test try-before-you-buy or the promise of the pilot product being free if a future quantity is bought.