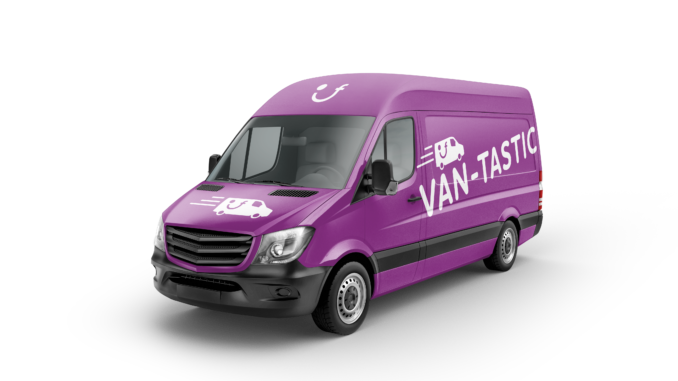 To celebrate its 25th year anniversary, Office Friendly has announced a competition which is already being described as the biggest in the business supplies industry: get ready for 'Van-tastic'.
Launched at its Entrepreneurs Festival on 19 October, members will compete to win a brand new van complete with company artwork. The competition will take place over the next 12 months with the winner being unveiled at the 2019 event.
"The launch of our Van-tastic incentive marks the start of our 25th year celebrations," announced Julie Hawley, MD. "Since re-profiling as business development specialists, we've gone from strength to strength. We would have never achieved so much without the support of our amazing members – so this is our way of saying thanks."
Alongside numerous spot giveaways throughout the year, three key prizes are up for grabs. The third prize will be a 42" Plasma TV, second prize will be an iPad Pro, and first prize will be the fully-branded van.
"This incentive has been made possible due to the support and commitment by Acco, Fellowes, Vow, Antalis, 3M, Bic and Brother," added Keeley Shepherd, sales director. "Throughout the incentive, these suppliers will reward Office Friendly members with tickets for growth through sales and marketing achievements."
To see how you can get involved, get in touch with Office Friendly at [email protected]
Don't forget to follow Dealer Support on Twitter!