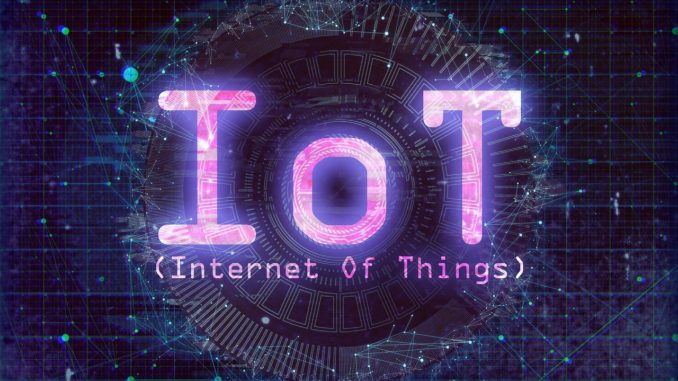 By Mark Breeden, senior account manager, HSO
Manufacturers, especially those with complex, connected supply chains, have previously focused on a built out, global approach and established links with suppliers in several different countries to reduce labour costs or to find a better skilled talent pool. Today, however, there is a growing trend amongst UK based organisations to bring their supply chain much closer to home.
Driving this move are a range of different factors. For instance, some organisations are pushed by a need to be more responsive to their customers whereas some are more interested in being able to precisely control the quality of their product. In addition to this, some are even driven by fears over the inevitable currency fluctuation when the UK exits the EU.
Whatever the catalyst, re-designing their supply chains will take careful planning. Manufacturers will need to work in close collaboration with their partners and they will need to have a detailed understanding of the status of their supply chain operations. In broad terms, the end goal has to be around achieving enhanced control of the supply chain and driving supply chain management efficiencies.
It is clear that manufacturers across the UK are seeing the benefits of bringing their supply chains closer to home, more than before. However, this change of focus alone will not necessarily be enough to reap the benefits. A more fundamental shift within their technological and strategic business approach will be needed if they are to successfully capitalise, and build on these opportunities.
That means they will need to take advantage of the opportunities thrown up by the new era of Industry 4.0 where technologies, like cloud computing, data analytics, the Internet of Things and 3D printing, come together to bring far-reaching benefits to manufacturers across all market sectors.
However, to achieve this and reform the existing, silo-based approach, manufacturers need to capitalise on the potential of new technologies. One of the most important of these, both today and into the future, is likely to be the Internet of Things (IoT). From the connection of machinery and control systems to rapid production, used intelligently, IoT's potential is applicable to every area of manufacturing. To harness it, businesses must implement IoT-enabled supply chains with smart production lines, capable of reacting faster to customer demand. When achieved, smart technologies can greatly streamline and improve processes, ultimately leading to higher margins.
Artificial intelligence (AI) and machine learning are also crucial technologies within the digitised supply chain, enabling a host of benefits. While the utilisation of IoT may capture enormous volumes of data, this is only useful when translated into insight. AI and machine learning provide manufacturers with the brain power to do this. From a factory floor perspective, they have the power to increase production capacity and lower consumption rates by providing a more intelligent use of resource. When used in combination, they can predict customer demand, and unify internal and external parties to enable effective collaboration.
It is not just about integrating new technologies though. To achieve success in the new digitised world, manufacturers need to incorporate every stage of their network from the production line to logistics, marketing to product development in their overall supply chain. They also need to ensure their supply chain supports collaboration between all business functions, as well as integration of the systems upon which each relies.
That's where enterprise resource planning (ERP) can play a key role. ERP has evolved to the point where it can positively impact every single link within the supply chain including planning, procurement, monitoring, measuring, forecasting and logistics. From the planning perspective, an ERP solution provides an easy and flexible way to establish the parameters within which the supply chain operates. It can determine policies and procedures to govern supply chain activities including production as well as stock and replenishment processes, and helps manufacturers keep up with changes and adjustments to daily or weekly schedules.
Added to this, ERP solutions provide an effective way to handle the procurement and supply of the materials and resources needed across the supply chain. Moreover, they offer the ability to review supply chain activities in real-time, whether to identify the status of individual activities or review overall performance. Equally, they can provide information aggregation and organisation to ensure any variances in the supply chain are identified and promptly addressed; help optimise inventory levels and tap into past and present data to improve forecasting, and help manufacturers navigate logistics to ensure shipments arrive on time every time.
Fulfilling the potential
We are seeing an increasing number of UK manufacturers focus on bringing their supply chains closer to home, evidently now being driven by the benefits of enhanced control and supply chain management efficiencies. As we have seen, it is important that manufacturers realise that to fully optimise the potential benefits, it is critical that they also integrate new technologies and put in place the foundation of a well-integrated ERP infrastructure.