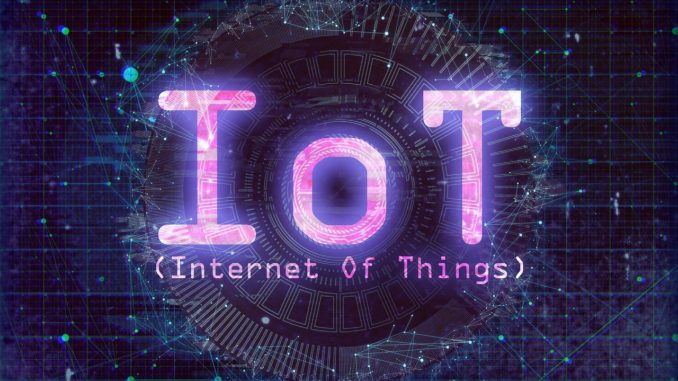 Quocirca has published its latest executive briefing, Mastering the IoT: the big data opportunity for print manufacturers – a comprehensive analysis of the impact and potential of the Internet of Things (IoT) and big data for the print sector.
The briefing looks at the evolution of the open, data-driven platform economy and the importance of collaboration with third party data partners to offer services that go beyond the conventional print environment. It also explores the role and capabilities of intelligent multi-function printers (MFPs) in data generation and analysis as part of the IoT, and looks at how cloud and AI will influence the future of the industry.
Research director at Quocirca, Louella Fernandes, explains the hurdles that print vendors and MPS providers need to overcome to take advantage of the IoT and big data opportunity: "The vast quantity and diversity of big data sources available mean that vendors must widen their horizons and look beyond the immediate print industry to build cross-sector partnerships that draw intelligence from disparate sources. This will enable them to deliver the intelligent services that customers are looking for."
This collaboration requires investment and culture change, continues Fernandes: "Vendors need to be willing to share their own data – suitably anonymised – as part of the bargain. This will be a significant culture shift for many print organisations, who have hitherto closely guarded their IP and installed base insights, tending to look inwards, not outwards, for inspiration."
Intelligent MFPs have the potential to play a valuable role in the IoT. Already equipped with multiple sensors and significant computing power, the data they generate can be aggregated and analysed by both vendors and MSPs and integrated with third party platforms to offer efficiency and productivity insights.
Fernandes concludes: "Big data and the IoT offer great opportunities for the print industry, but vendors and MPS providers need to think outside the box of the print ecosystem to uncover the innovative ways that print network data can integrate with data sources from other partners to improve productivity and efficiency."
Don't forget to follow Dealer Support on Twitter!