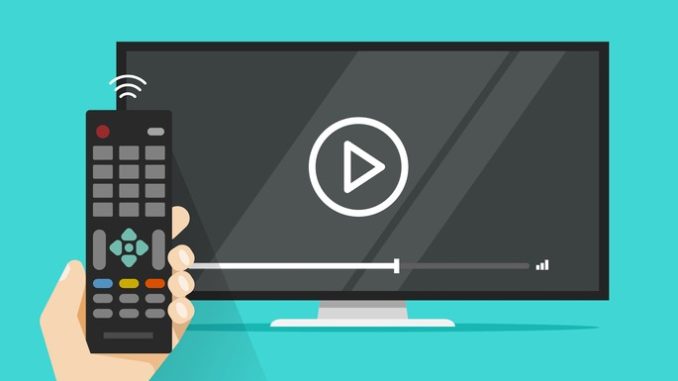 One of Rexel's most beloved shredders will be showcasing its capabilities behind the scenes of an upcoming major international project
'Silver Ghost' will be a high-end renewable television series exploring the lives of Charles Rolls and Henry Royce as they work to establish the world's most iconic and celebrated car and aviation company, Rolls-Royce. The project is being produced by Anthony Haas, who has previously developed and produced projects with the BBC, ITV, Charisma Films, Capital Radio, Home Box Office, 20th Century Fox and more.
Rexel has provided Haas and his team with a Mercury™ RDS2250 Shredder, which has long been a favourite choice for commercial and home office use due to its ultra-quiet operation and large capacity. Selecting the Mercury™ RDS2250 for use on set was an easy choice for Haas.
He explained: "The reason that we wanted this particular shredder is because of its speed, its capacity, and its reliability. [We chose] Rexel because of its longstanding reputation for producing quality products. Rexel have been incredibly helpful to us, both now and in the past because we use Rexel binders and other similar products. We know the Rexel products are of a high quality, which is really important."
The Mercury™ RDS2250 will play a key role in the pre-production, filming, and post-production stages of creating 'Silver Ghost'. As storylines change, scripts will need to be disposed of properly. External and departmental correspondence and materials like call sheets contain sensitive information that needs to be efficiently discarded on a busy film set.
"The shredder is really important to us because we get through really high volumes of paper, through scripts and other materials that are generated in the lead up to production and during production itself," stated Haas. "We're a busy administration hub and we need to be able to efficiently dispose of the paper we no longer require. It's essential that we are able to dispense with materials securely."
Don't forget to follow Dealer Support on Twitter!