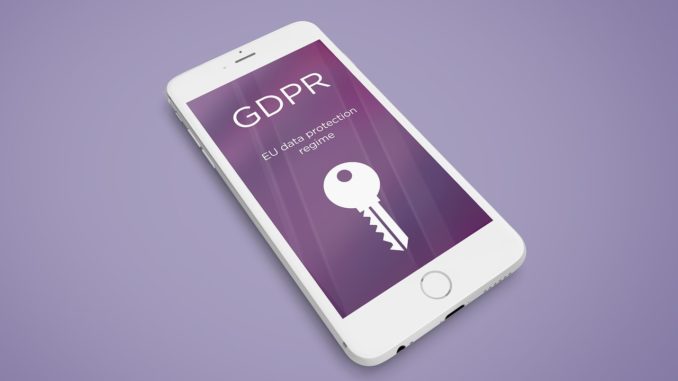 Superstat launched its free GDPR workbook in February to help dealers comply with the new regulations. This pack contains the following material: a workbook, which assess all areas of a dealers business for GDPR compliance, a guide to assessing customers/prospects for legitimate interest, a GDPR statement, which dealers are encouraged to personalise and share with their customers and suppliers, and a digital GDPR Essentials magazine, which capitalises on the sales opportunities presented by the new legislation.
Karly Haley, marketing director, talks about the preparation involved in ensuring the group's members are GDPR compliant as the deadline draws near. "We have put a huge amount of time and resource into creating this workbook pack and to the best of our understanding it covers all aspects required for an office supplies dealer. We have been promoting this resource for the past few months and we feel our members can now approach the GDPR deadline confident that their business is adhering to guidelines.
"The response to the workbook has been fantastic, both from dealers who appreciate the no-nonsense approach that cuts out all the jargon and from their customers, one of whom just today replied to an email containing a dealer's GDPR statement to say it was (in their opinion) the best supplier response they had received. This is a fantastic testimony for us and we are confident our members are as prepared as possible".
The GDPR Workbook pack is a free resource, which members can request by emailing GDPR@superstat.co.uk