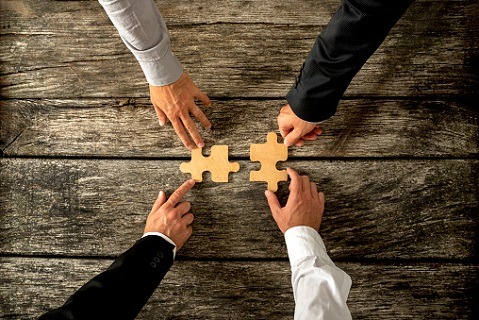 Supplies Web has just committed to extend its partnership with Spicers for a further three years.
Ever since the dealer was first formed seven years ago, it has partnered with Spicers as its strategic wholesaler. During this time, Supplies Web has achieved annual growth of over 30%.
In recognition of its loyalty to Spicers, Supplies Web has been welcomed onto Spicers' Brilliant Partner programme. Under this programme, the dealer has access to a range of exclusive sales and marketing collateral to support its ambitious growth objectives. For example, it regularly deploys product promotions and catalogues to drive sales across a range of traditional office supplies, as well as new supply categories. In addition, Spicers provides radial deliveries to Supplies Web's two regional hubs in High Wycombe and Harrogate.
Paul Graves, co-director/owner, Supplies Web said: "We're delighted to renew our strategic partnership with Spicers for the next three years. Having achieved growth of 30%+ every year since incorporation seven years ago, we're now entering a very exciting chapter of the business. It's important that we have a reliable and forward thinking wholesale partner, ensuring that our exciting plans are well supported. Our objective is to double turnover, collaborating with Spicers over the next three years and embracing their exciting new and existing services, will mean that we have every chance of achieving our commercial objectives."
Darren Renshaw, regional sales director at Spicers added: "Supplies Web is a proactive and progressive business achieving fantastic sales growth year on year. Spicers is thrilled Supplies Web has committed to partner with us for another three years and looks forward to supporting its continued growth plans. Throughout our partnership, we have worked collaboratively with Paul, Grahame and the entire Supplies Web team. We are excited about continuing to work with them on existing projects as well as several new initiatives scheduled for launch in the next few months."