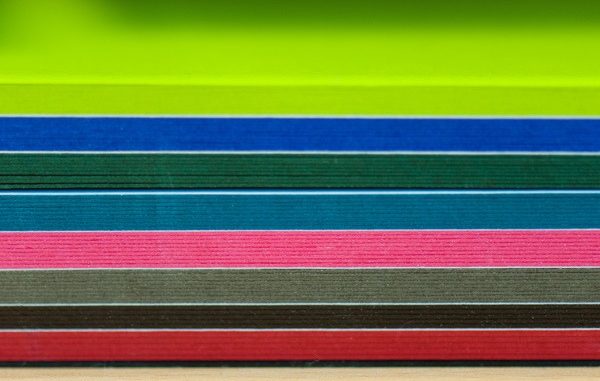 With the end of the summer term approaching fast, Antalis is advising dealers to make the most of the opportunity to upsell coloured paper to schools ahead of September.
The latest research from the British Dyslexia Association calls on schools to avoid using white paper when teaching dyslexic pupils as it can be dazzling, so many are now being urged to adopt coloured papers instead, with cream and pastel hues in particular proving the best choices for aiding effective learning.
As such, Antalis is encouraging dealers to make coloured paper a year round purchase for schools determined to provide the best education for all their pupils, including those who have traditionally struggled with conventional teaching tools.
Susana Marambio, head of channel for Office at Antalis, commented:
"As schools continue to feel the squeeze of tighter budgets, many will be tempted to cut back on essential school supplies such as coloured paper. However, coloured paper is no longer just about providing arts and crafts activities but has increasingly been shown to provide clear cognitive benefits to pupils' learning, especially those with learning disabilities such as dyslexia where it has become essential to their success in core subjects including maths and science.
"Luckily, dealers can seize the opportunity, drawing on their years of industry experience and a bank of product knowledge, to advise schools on how best to make optimum savings on basic stationery such as printing paper – effectively freeing up additional funds that can be spent on key areas they may have been holding back on, like coloured paper."
A mixture of premium and more affordable coloured paper options are currently available on the market.
Marambio added:
"While at first glance, many schools may think their budget cannot stretch beyond standard printing paper, it's up to dealers to use their experience and expertise to show how making wise product choices can make a world of difference in helping those with learning disabilities reach their full potential."