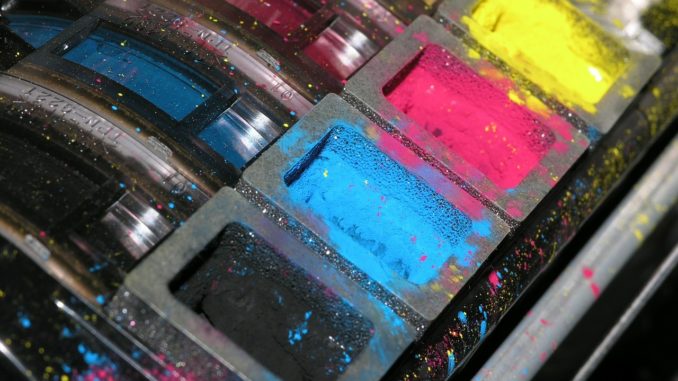 Eight months ago, UTAX announced a new CSR partnership with the National Childbirth Trust (NCT) through the UTAX Community Print Project. This partnership has seen, to date, 27 of the 332 branches across the UK benefit from the project.
The UTAX Community Print Project provides free printing services on an 'as agreed' basis to pre-approved community events and charitable activities across the UK. It also ensures that charities and not-for-profit organisations such as NCT – whose volunteers have little or no access to printing facilities – can now apply to have their general promotional and event publicity material or public information notices printed.
The partnership with NCT gives the opportunity for three local branches to be chosen to receive complimentary printing every month, offering the ability to produce literature in a variety of sizes and styles, to assist with the promotion of branch events and general information.
Nikki Cooper, partnerships manager at NCT is grateful for the support: "Thank you UTAX for helping over 27 branches across the UK. It's great to have practical help for our vast volunteer network who are working to support new parents."
Feedback indicates that the free printing NCT branches have received has helped increase their marketing reach to a larger and wider demographic.
Charley Clewley, marketing events manager at UTAX, added: "As a company we feel it is extremely rewarding to be able to assist local branches within such a prestigious charity. It makes perfect sense for us to utilise our printers, when not in use, to help community groups and projects that rely solely on donations and fundraising."
Community group representatives interested in benefiting from the UTAX Community Project can complete the application form on the website.