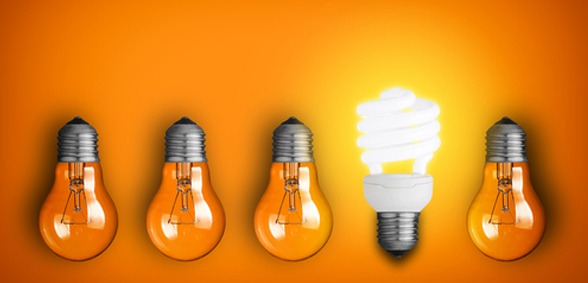 As a leading player in the UK office supplies sector, VOW takes its corporate social responsibility very seriously. In keeping with this commitment, the wholesaler has announced four key areas of focus for 2019 and beyond.
The four-point plan is part of a comprehensive framework called Evolution, which connects the company's social responsibility to its people, stakeholders, supply chain and the natural environment.
"VOW works closely with our supplier and dealer partners to provide an integrated supply chain to the consumer," explained VOW marketing director Helen Wade. "Being able to demonstrate that every element of this is socially responsible is a key part of winning and retaining business – and we are determined to keep an emphasis on this as we grow."
The first area is the environment, with an array of targets to reduce energy consumption and greenhouse gas production, while increasing biodiversity at VOW sites. Top-line targets for 2022 include reducing electricity and gas use by 30% and water use by 10%. Another element of this pillar is a focus on a reduction of packaging waste.
VOW is currently reviewing a ban on plastic void fill, the introduction of a waste reducing third box size, a policy of suppliers delivering on VOW totes and the introduction of pallet collars to reduce shrink wrap.
The second subject in the spotlight is the setting of high standards in the supply chain, with a zero tolerance of illegal, unethical, counterfeit or substandard products, along with an ever increasing range of environmentally friendly products.
The third area involves a commitment to new wellbeing and workplace standards for its people, allied to a proactive approach to the VOW workforce, encompassing everything from the working environment, employee benefits right through to a commitment to employee training and development.
The fourth element is a focus on the community and how VOW can give back. Active participation in supporting good causes including the VOW 1,000 Hours Challenge that VOW launched in late 2018. "Collectively these initiatives demonstrate our ambition to develop our culture and ensure a consistent and impactful approach across all areas of operation," Wade said. "We are setting ourselves targets and measuring performance so that we can continue to be an accountable and transparent business."
Don't forget to follow Dealer Support on Twitter!