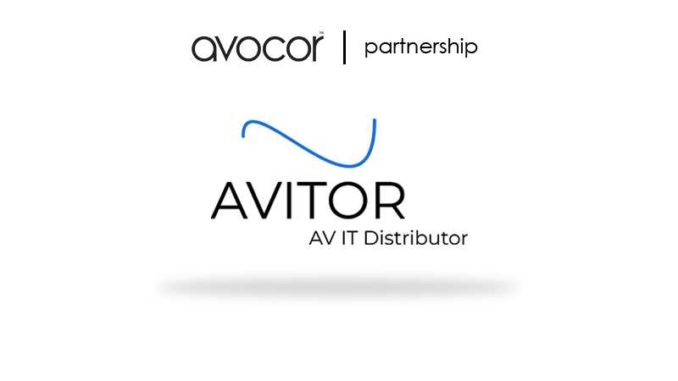 Collaborative display technology specialist, Avocor, has today announced a major partnership with Irish distributor Avitor.
Based in Dublin, Avitor will concentrate on creating and maintaining brand awareness, as well as growing the reseller partner network across the region.
Mark Mason, VP of sales, EMEA at Avocor, said of the appointment: "I am delighted to welcome Avitor to the EMEA distributor network, providing necessary focus to this important region within Europe.
"We have been impressed with the Avitor approach thus far and are convinced that their professionalism and dedication will make them the ideal partner to help the Avocor brand flourish across Ireland."
Avitor will boast full access to all of Avocor's products, including the award-winning F series and the brand new E-series, which will be launch across Europe at the Bett show later this month.
Jared Huet, technical director at Avitor, commented: "The team at Avitor immediately recognised the opportunity that Avocor presents for the Irish market when we saw the solution for the first time.
"The innovative product line-up has a unique position within the market, enabling our reseller partners to build a proposition that is tailored to their customers' individual needs rather than a solution, which is inflexible and constrained to propriety hardware and software. We are looking forward to developing the Irish market with Avocor and excited by the possibilities that the partnership presents.
Avitor has the full range of Acovor solutions installed at its Technology Centre in Glasnevin.