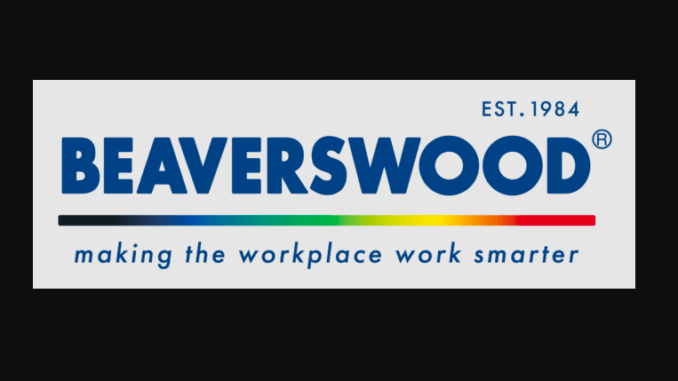 Leading visual communication solutions manufacturer Beaverswood® is proud to announce a new partnership with FusionPlus Data that will provide channel partners and resellers with sales-boosting product content
Beaverswood® boasts a portfolio of over 1,700 product SKU's across 30+ product groups. To adapt to ever-evolving consumer needs and habits, Beaverswood® has enlisted product content service FusionPlus Data to upgrade its online catalogue and content for e-commerce.
Through this new partnership, Beaverswood® will be able to provide optimised product features and descriptions, images, videos and brochures to over 1,000 office products resellers in the UK and Ireland. The product files will be refreshed regularly with updates, new additions and discontinuations, allowing resellers to react swiftly with new products going to market in an instant.
This centrally managed product content will be a major sales asset for resellers. Chris Bevis, key accounts manager at Beaverswood®, outlines some of the benefits for retailers and their customers alike, stating: "This is a massive opportunity for traditional office suppliers to expand their product range and venture into a new and prospering market – warehousing. We are very excited about the partnership with FusionPlus; it will offer seamless access to our ever-growing product ranges which are suitable for both office and warehouse workspaces.
"The in-depth data provided through FusionPlus will enable resellers to launch our products on their own platforms – safe in the knowledge that the content is fully optimised. Online purchasing is rising year on year, so it is vitally important that your e-commerce listings provide visually appealing content and concise information to help end users find what they are looking for, and ultimately make a purchasing decision. The diversification of your product portfolio will widen your audience further, and in turn, increased sales and loyalty from new customers can be achieved.
"Our marketing team has been hard at work developing more optimised, online friendly, and end user targeted content than ever before. This includes a range of appealing tools such as product group images and videos, branded or unbranded flyers and other marketing materials. We are adding new content to the Beaverswood® catalogue on a regular basis with the intention of making our products more enticing on webpages and encouraging end users to buy more. We feel these efforts will pay off in more sales and increased margins for our channel partners."
Steve Bilton, MD of FusionPlus Data, adds: "It's great to see Beaverswood® make a much wider range of products available to the dealer community to offer to their customers. The FusionPlus Data team have worked tirelessly over the last few weeks to get this across the line and the resulting enriched product file I'm sure will be extremely popular with the dealers".
To find out more, come and join us at Dealer Support LIVE 2021. Book your tickets NOW by clicking here!