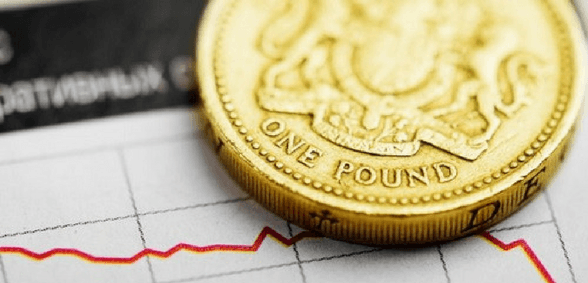 CRN has broken the news that Beta Distribution has gone into administration – making 60 of its 100 workforce redundant and letting go an additional nine employees from Content Wall, an AV company it acquired earlier this year.
According to the news outlet, Deloitte – newly appointed administrator for the distie – has confirmed that Clare Boardman and Richard Hawes, restructuring partners at the company, will act as joint administrators of the £180m-revenue distributor.
In comment published by CRN, Boardman said;
"Beta Distribution has been experiencing increasing competition in the consumables market and this has placed it under a degree of liquidity pressure and has restricted the availability of credit to their suppliers," Boardman stated.
"It is a large importer of products from Europe and has, amongst other pressures, experienced issues with foreign exchange rates.
"Despite interest from a number of parties, no sale of the overall business was achieved and the directors took the decision to place the business into an insolvency process."
CRN confirms that Deloitte is acting as administrator of Beta Distribution PLC, Beta Distribution Services (UK) Limited, Beta Distribution Services LLP and The Content Wall Limited; however, has stressed that for Beta Distribution BV, the distie's Belgian arm, trade is as usual as it is not subject to any insolvency process.
Don't forget to follow Dealer Support on Twitter!