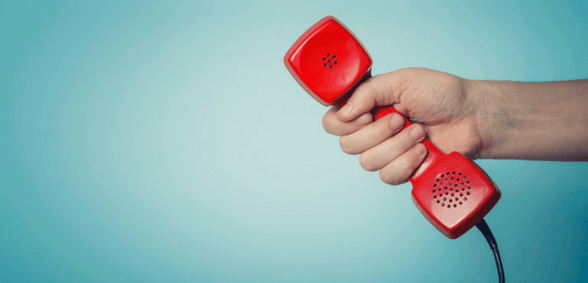 BT has extended its partnership with collaboration solutions manufacturer Yealink.
The communications-giant has decided to upgrade to Yealink's latest device portfolio, which forms part of its Wholesale Hosted Communications Service.
As part of the agreement, Yealink will provide its new S series of handsets to operate with BT's Broadsoft platform as part of a white-label supply service.
"BT is at the forefront of being able to offer Yealink's latest devices into our extensive industry-wide reseller customer base. The upgrade to the S series has gone seamlessly and has been very well received in the marketplace," Oli Barker, head of products, says. "Today's announcement is a further step forward, which will provide our customers with access to the latest product innovations that Yealink continues to bring to the UK market."
Yealink UK previously agreed a five-year contract with BT to supply SIP handsets through the company's white label Wholesale Hosted Communications Service (WHC).
"We've built up a productive relationship with BT over several years and this latest development further accelerates our flourishing partnership," said Joe Casari, head of Yealink UK, Yealink's UK distributor.
Colin McGregor, director of Major Accounts, commented: "We are delighted BT has upgraded to the new S series to provide its customers and resellers with the highest levels of communication performance and functionality. It's a prestigious new opportunity for all concerned."
Don't forget to follow Dealer Support on Twitter!