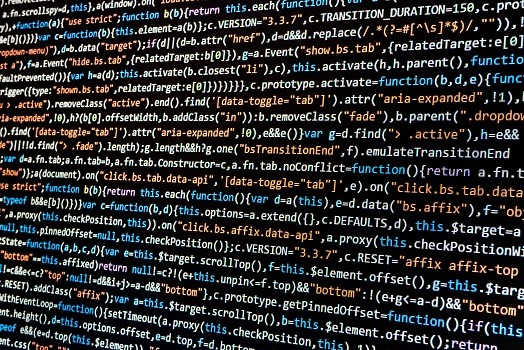 Beta Distribution are delighted to announce that their complete product file is now available from FusionPLUS Data. Featuring consumables, hardware, technology and audio visual products, the Beta file is now available to all Dealers and provides full integration to FusionPLUS software house partners, namely Prima, Heart, Oasis, CommerceExchange, ECi and Evolution.
Jon Duckham, Sales Director at Beta, commented: "The FusionPLUS Data set is today powering the back-office systems and e-commerce webstores of over 1000 OP dealers throughout the UK and Ireland.
"We recognise the importance of high quality product data to the Dealer and by working with FusionPLUS we can guarantee the dealer, and just as importantly their customers, easy access to our product range."
Beta have five catalogues available from FusionPLUS – the complete range and then four sub sets, Consumables, Compatibles, Technology and Hardware.
Steve Bilton, Managing Director at FusionPLUS Data was equally positive about the new relationship: "I love the idea of offering a full range catalogue and the sub-sets – this shows a great understanding of the dealer channel, offering flexibility in terms of what the DEALERS want to promote to their customers, be that the full range or individual categories – well done Beta, and thanks again for further strengthening our highly valued partnership."
Dealers interested in accessing the new Beta catalogues can contact Beta directly, or their software house partner as listed above.