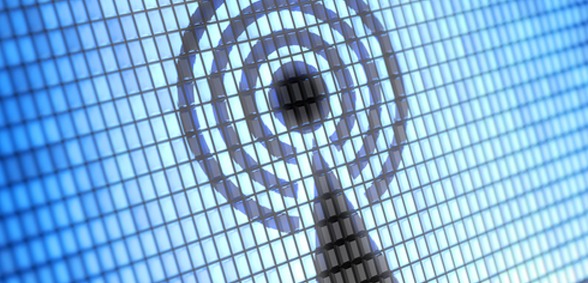 Exertis has announced an exclusive distribution agreement with Mi-WiFi, a provider of a captive guest portal that manages and controls users' access to the internet in public and private locations.
Domimic Ryles, senior business development manager at Exertis, said: "People expect Wi-Fi access wherever they visit – be it a hospitality venue or a business environment. Mi-WiFi provides a secure and managed internet access to guests with options to secure recurring revenues for a chargeable service or through marketing and advertising opportunities.
"It simply needs a decent internet connection and a SonicWall firewall, which offer great flexibility and features within Mi-WiFi, to provide a secure solution for guest wireless networks."
"With Exertis' expertise in wireless and security, they are the perfect partner to expand the Mi-WiFi service to UK resellers that are active in providing wireless solutions where guest log-ins form part of the solution. With Ruckus and Sonicwall both in their portfolio, it provides a perfect accompaniment to the Mi-WiFi offering," added Dominique Honnay, independent business development advisor at Mi-WiFi.
Don't forget to follow Dealer Support on Twitter!