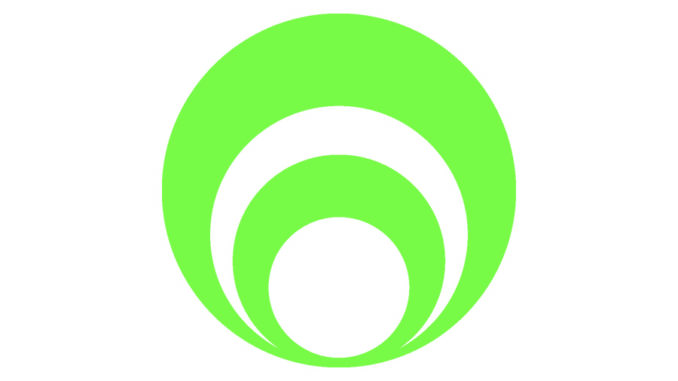 Exertis has announced a distribution agreement with Cocoon for its multi-room, smart home security system that incorporates artificial intelligence and sound detection for genuine protection.
"Consumers are becoming more aware of the benefits of a home security system and that's good business for retailers", said Rod Slater, Exertis head of smart tech and IoT.
"Cocoon's AI feature offers better protection by learning to detect unusual activity and its unique multi-room Subsound technology senses unexpected movement throughout the rooms in your home. With auto-arm, you don't need to remember to set it and alerts can be sent instantly to your smartphone. Its wide-angle, 120-degree camera and built-in night vision provide a clear picture, any time of day with 720 HD video."
Cocoon is a British smart home technology company; it is backed by companies including Aviva, the UK's leading home insurance business.
"We're delighted to be working with the team at Exertis to bring Cocoon home security products to the UK retail market and beyond. 2018 is the start of our expansion following a fantastic response from customers on Amazon and TrustPilot to the latest version of Cocoon," said Sanjay Parekh, Cocoon's CEO.