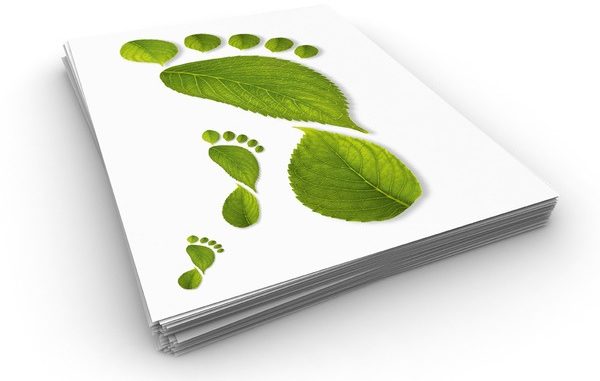 With sustainability eternally under the spotlight amid mounting pressure on businesses to go plastic-free – something being informally called the 'Blue Planet effect – Antalis has announced that this presents a fantastic opportunity for dealers to advocate and upsell recycled paper options to their customers.
Amid the government's recently-announced plans to eliminate all avoidable plastic waste by 2043, the case for businesses to adopt recycled paper options has never been stronger – and it's being reinforced by consumers increasingly favouring companies that care about the environment.
Thanks to improvements in technology, a greater range of greener paper options are now available that don't compromise on quality, performance, appearance or whiteness. The Xerox Recycled range, for example, is made from 100% recycled fibres.
Tim Percival, divisional director at Antalis Office, said: "With an increasing onus on UK businesses to demonstrate their green credentials, paper is actually one of the few truly sustainable products; 70% of it is recyclable, it can be recycled up to seven times and, once its life-cycle is complete, it is fully bio-degradable.
"As such, dealers are well place to recommend their customers opt for recycled paper options such as the Xerox Recycled range where possible as a way to put another foot forward on the path to sustainability."
Antalis has developed its own Green Star System which rates each paper with a star according to its environmental performance. For further information please visit: https://www.antalis.co.uk