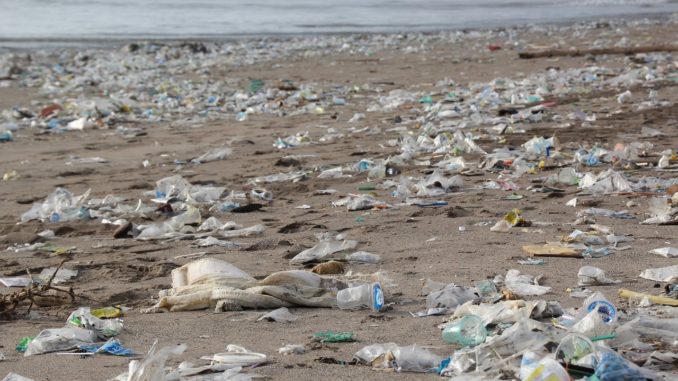 A cross-section of the industry came together earlier this week to share thoughts and knowledge on single-use plastic packaging and its impact. The 'Blue Planet effect' has heightened public concern on this issue, and high-profile companies from various sectors are joining initiatives like the Plastic Pact to reduce the amount of unnecessary plastic from the supply chain – and, thus, from landfills.
BOSS was asked by a number of its members to raise awareness of the issue within this industry and to encourage best practice in all areas of the supply chain. A meeting was facilitated of interested parties and a real breadth of industry stakeholders was represented with individuals from manufacturers, wholesalers, distributors, merchants, dealer groups, special interest groups and dealers all attending.
The group agreed that their priorities on this issue will be:
Defining what the industry considers single-use plastic packaging to be, in transit packaging and for products.

Educating themselves and others on information and issues relating to this area of public concern.

Standardising, where possible, to allow for common data gathering, and reporting and liaising with the BOSS Synergy Standards committee.

Improving by encouraging compliance with agreed best practice.

Lobbying by using industry and government contacts to influence both legislation and the industry as a whole.
BOSS members can get copies of the minutes of the meeting by contacting Philip Lawson.
Julie Hawley, MD Office Friendly, commented:
"Our industry needs to be at the forefront of some of these topical issues, identifying, educating and even influencing change where it is needed. The BOSS Federation, as our governing body, is the organisation who is instrumental to this and I have welcomed the opportunity to be able to be part of this single use plastics committee. After our first meeting today we have come away with a clear set of objectives and a method of working collectively to make a difference."