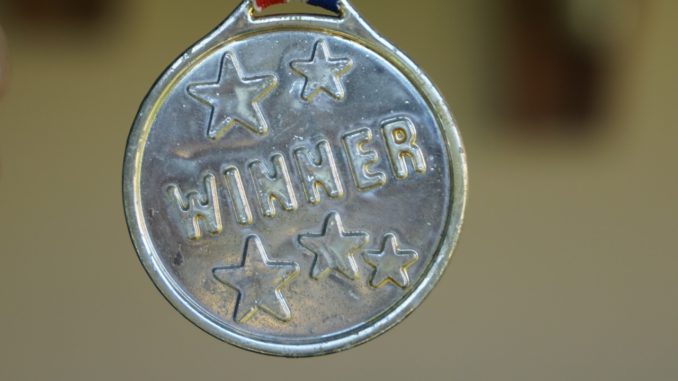 After an extremely successful first half of the year, nectere is celebrating its second award following on from its inclusion in the Financial Times' Top 1,000 Fastest Growing Companies in Europe. After being named in the London Stock Exchange's 'Top 1,000 Companies to Inspire Britain Report' in 2017, the company is delighted to announce its second featuring for 2018. The report is a celebration of the UK's fastest-growing and most dynamic businesses across the UK.
To be included in the list, companies needed to show consistent revenue growth over a minimum of three years, significantly outperforming their industry peers. Nectere now boasts a dealer profile of one in eight office products dealers now partnering with the group. As the company continue to strive and create new avenues for its dealers to compete in, 2018 has been a year of advancement, growth and profitability for nectere.
Sales and marketing director, Adrian Reid said: "We are delighted to be included in this report for the second year in a row. This award reconfirms the position of nectere in the market place and a need for a strong, reliable dealer service provider. Nectere continue to go from strength to strength with 12 Dealers already joined in 2018 so far, it is set to be another successful year".
Nikhil Rathi, CEO, London Stock Exchange Plc also commented on the success of the award.
"We warmly congratulate all of the companies identified in this year's '1000 Companies to Inspire Britain' report. Five years on, the report continues to demonstrate the strength and diversity of British businesses across the country. These dynamic companies are the backbone of our economy, playing an important role in the UK's ability to innovate, export and grow. This report is a significant part of London Stock Exchange Group's broader campaign to support UK high growth companies. We are committed to championing British businesses and Britain's dynamic entrepreneurial spirit."