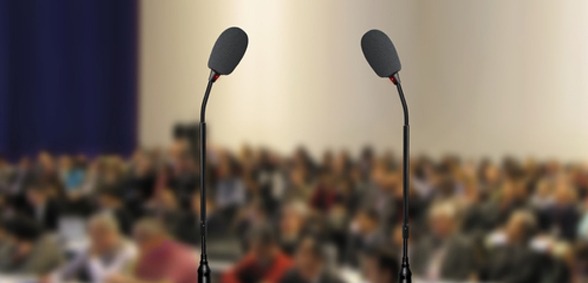 Nemo is set to kick off next year with its launch event, Roadmap.
The event is held at the Park Royal Hotel in Warrington on 10 January, and will guide vendor partners and members through the groups plans for the year ahead.
It will also unveil the new 2019 version of the award-winning workplace solutions catalogue.
Attendees will hear from two top industry speakers: Adrian Butler, MD of VOW, will give an industry update to members, offering them an insight into the plans for the year ahead.
Rob Vale, who held many senior roles within the industry, will focus his energies on training members and vendors in developing businesses and enhancing their leadership skills.
MD Tim Beaumont commented: "A good test for any event is, if I didn't have to, would I attend this event? Well, I can honestly say, I can't wait!
"As one of our closest partners, VOW is vitally important to our members and we look forward to hearing from Adrian.
"Rob is a fountain of knowledge and experience when it comes to developing teams. He's already made a big impact with those members that have attended some of our training sessions."
After listening to the speakers, delegates will make their way through to the vendor expo, where many new and existing suppliers showcase products and services to the Nemo membership.
To finish the day, Nemo hosts a Chinese meal on the Thursday night; its way of thanking vendors. Resident comedian and finance director Derek Bamford will once again deliver his unique stand-up routine.
Don't forget to follow Dealer Support on Twitter!