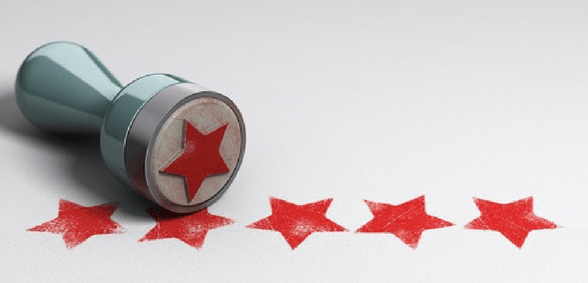 VOW Wholesale is reporting "fantastic" feedback from the 50 resellers who attended the northern and southern launches of its 2019 furniture range.
VOW staged the events for members of its VOW Venture enhanced partner accreditation scheme at the Victoria Warehouse, Stretford, Manchester, and the Aubrey Park Hotel, Redbourn, St Albans, Hertfordshire.
Changes to VOW's offering next year will include the expansion of its flagship Jemini range.
Vanessa Warne, VOW's furniture category director, said: "The launch events, which gave resellers their first chances to touch and feel our new products, were both very successful and we've received fantastic feedback from those who attended.
"The high quality of the products in our 2019 range clearly impressed attendees, who provided particularly positive reactions to the expanded Jemini range – its modular leg design going down especially well – and our new heavy-duty seating options."
The launch events, entitled Selling Furniture in an Evolving Market, included tailored training sessions covering two main areas.
A section on the online market, delivered by Dan Wooler, owner of the TC Group (VOW's furniture partner) featured the main players, key metrics as well as the helpful information on how to merchandise furniture in the online world.
The session on selling-up, featuring Matt Allaby and Jenny Hipkiss, VOW's regional business development managers for furniture, covered how to potentially turn a one-product order into a small project.
As well as tailored training sessions and opportunities to network with VOW's furniture team, the events provided chances for resellers to interact with representatives of company suppliers attending – including 3M, ACCO brands and Fellowes – to fully understand a category solution sell approach.
Warne added: "Resellers unanimously reported the events' training elements provided new ideas they could put into practice very usefully when back in their businesses. The gatherings also allowed us to communicate the full opportunities we offer resellers to improve and add value to their customers' experience, and most importantly, to help grow their furniture sales.
"These include our standard next day delivery service, to which we're fully committed and through which we supply an average of over 300 orders daily.
"Our constantly rising furniture sales show resellers are increasingly exploiting the opportunities to grow their businesses offered by liaising with our specialists and supplying the high standard products and services we provide. Following the success of our launch events, we can't wait for 2019."
Don't forget to follow Dealer Support on Twitter!