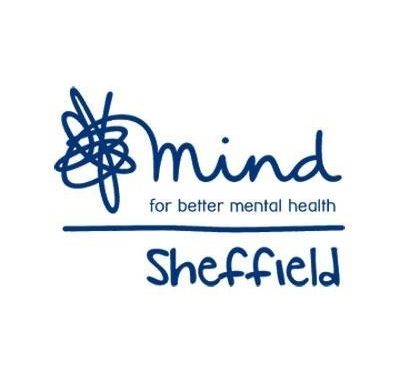 As part of a dedicated CSR policy, Office Friendly have continued their relationship with Sheffield Mind by donating to the local charity for a second year running.
Office Friendly raised money using Just Giving and a silent auction during the Entrepreneurs Festival 2017. Members and Delegates of the event raised £ 2,426.26 for Sheffield Mind. The money will go towards the upkeep of group services like art therapy and walking tours.
Karen Bolton, Head of Community & Events Fundraising at Mind, said: "We're tremendously grateful to Office Friendly for choosing to support Mind. Every penny will help us provide vital support for the one in four of us who experiences a mental health problem every year."
Sheffield Mind is an independent charity set up in 1971. As part of a large network of over 170 local Mind associations across England and Wales which are affiliated to Mind nationally, they concentrate on providing assistance to those living in the Sheffield region.
Services include one-on-one counselling, budget management, employment support, and the Sheffield Mental Health Guide. The guide includes information and contact details to groups, resources and more for those who would benefit.