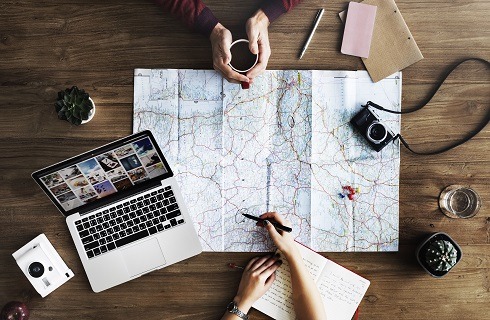 Office Friendly has reinvigorated its Corporate Social Responsibility (CSR) Scheme with a calendar of fundraising activities, kicking off 3 November with the Climb of Life.
As 2018 approaches, the not-for-profit cooperative has made a commitment to put social responsibility centre stage. Working in unison with South Yorkshire Community Foundation (SYCF), the Office Friendly team will enact a comprehensive programme of fundraising and volunteering activities that will benefit both local and national projects.
Led by MD, Julie Hawley, and Office Manager, Marilyn Caster, the scheme will take its first step with the Climb of Life (donate here), a series of mountain climbs in the heart of the Lake District. Organised by ex-Office Friendly Chairman, Graeme Chapman MBE, it is now celebrating 30 years and 30 mountains, having raised more than £1.4m for the Institute of Cancer Research.
"We want CSR to be integral to our membership," enthuses Julie. "It goes beyond everyday business. Supporting social ventures, empowering the team and members, and engaging the wider community – CSR has real business value. By increasing company performance and strengthening relations this scheme will benefit every shareholder in the organisation."
Members are invited to partake in Office Friendly's social scheme for 2018 and learn first-hand how doing good is good for business.