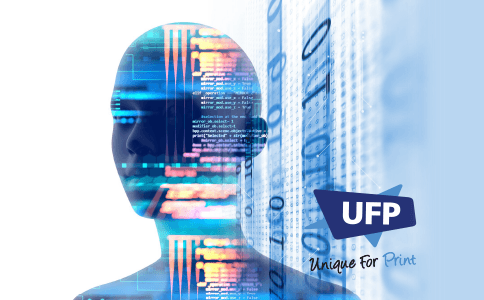 UFP have been appointed as Tape Media Distributor for UK and Ireland
UFP is proud to announce it has been appointed as an authorised Tape Media Distributor for the UK and
Ireland for Quantum Corporation from March 1st 2018.
UFP will be working closely with Quantum to help resellers meet growing demands, particularly in Ultrium
tapes, which now provide storage capacities of up to 30TB with future migration to 480TB expected within
the next few years.
UFP product Manager, Bill Harrison, feels the relationship will be very beneficial for UFP:
"This is another great addition to our ever increasing data storage media and hardware portfolio; we look
forward to seeing the positive outcome from this new relationship".
Guillaume Crapart, Senior Director at Quantum EMEA is pleased to announce Quantum's Partnership with UFP:
"Having worked with UFP in Europe for several years, Quantum welcomes the opportunity to work with UFP UK.
UFP have strategic capabilities for partnering with suppliers and building successful business relationships, a success we are looking to be part of".