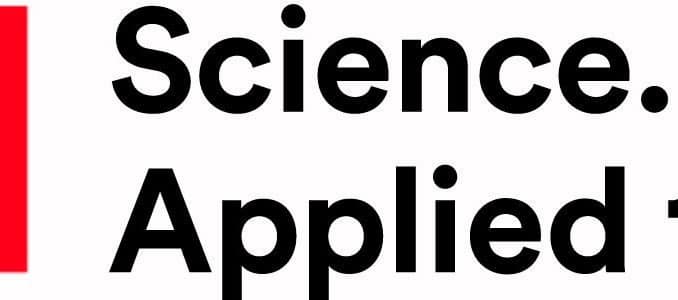 3M UK looks ahead and imagines what the workplace will now look like post-pandemic
The pandemic has disrupted a lot of our ways of working.
Over the last 20 years offices have been specifically designed to encourage bringing employees together for interaction/encounters specifically moving away from less personal space and more collaborative working and shared environments.
For the short term this is completely the opposite of what is needed for an office space, as companies need to provide social distancing and minimise interactions.
In the middle of that disruption has been an opportunity, to experiment with the way that we work.
As we look ahead to the possibilities of gathering together again, there's another opportunity – not to go 'back' to our ways of working, but to reimagine new ways of working.
One that perhaps combines the best of both worlds, or creates something entirely new.
Some features we may see implemented on a return to the office:
The six-foot office – designed so that employees are always six-foot away from others
One-way systems
Rota working
Signage- floor graphics, social distancing tapes etc
Removal of hot desk areas
Move to voice activated devices rather than hand activated buttons.
Personal Stationery not shared office cupboards.
Dual offices (at home and in office)
So, what does the workplace of the future look like?
A 'radical decrease' in the amount of time people spend in the office.
A continued trend in homeworking for some of the week.
Office locations, size, purpose, activities and environment will change dramatically over the next five years.
Offices could remain as hubs where senior managers are based, with employees travelling in once or twice a week to meet with their bosses
At the post-it brand we believe that we will all have to adapt to three key new modes of working, solo, face to face collaboration and hybrid working. These will require specific skills sets, tools and techniques to survive and thrive.
To find out more come and see 3M at Dealer Support LIVE on Thursday 21st October 2021 at the RICOH Arena, Coventry. Click here to book now!