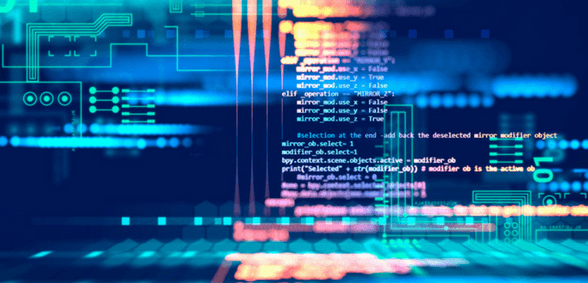 TC Group is delighted to announce that its extensive product catalogue will now be available from FusionPlus Data.
TC Office's catalogue will now be available to dealer e-commerce websites and back office systems via FusionPlus software house partners Evolution, Prima, Heart, Oasis, ECi, CommercExchange, Calidore, OP-Connect and Intact, as well as directly from TC Group.
Andrew Morgan, group commercial director for TC Group, commented on the partnership:
"At TC Group, we place great importance on customer satisfaction and product value, as well as offering a high-calibre next-day and delivery and installation service nationwide. Our recent focus on internet sales was a huge driving factor behind partnering with FusionPlus, and we're delighted to be able to offer our products and support to a wide range of new customers."
Morgan added: "As a family-owned business, long-term customer and partner relationships are important to us, and we are excited to be welcoming FusionPlus into the TC Group family."
Steve Bilton, MD at FusionPlus Data , added:
"Genuinely delighted to have been contracted by TC and play our part in helping them get their now fully attributed product file out to a wider range of dealers. Charlotte, Nick and the team have been an absolute joy to work with during the build and their commitment to the project has been second to none – exciting times ahead!"
Don't forget to follow Dealer Support on Twitter!