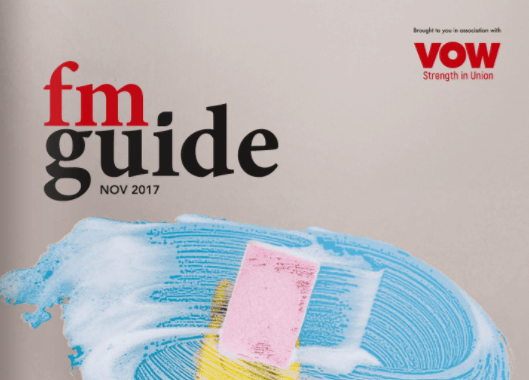 Facilities Supplies continues to be big news for dealers – especially as it's still a rapidly growing product category.
This FM Guide – brought to you by VOW and Dealer Support – delves into the opportunities and how dealers can maximise them. Features include:
Cleaning up: Helping dealers to profit from the fast-moving cleaning sector
All wrapped up: The exclusive brand addressing growing demand
Health and safety in numbers: The stats you need to know
Trend watcher: Capitalising on catering trends
Seasonal success: The winter season winner
To view and download the guide click here.