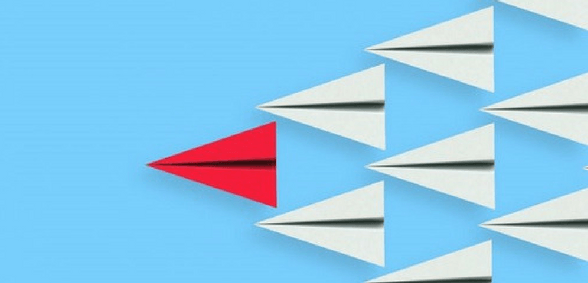 Tombow, the Japanese manufacturer of office and art supplies, is delighted to confirm that, after three years of double digit sales growth in the UK, it is making further substantial investment in this market to ensure that the positive sales trend continues in 2019.
Tombow has taken on two well-known office product individuals – Barry Cronin and Alun Thomas – who join the sales team with the role of supporting Tombow's dealer relation.
In addition, the company has also joined the BOSS Federation and, with the increased sales investment, confirms its commitment to the UK.
General manager of Tombow, Uwe Keuchel, commented: "This is an exciting time for Tombow and together with our UK consultant, Mike James, we have invested in Barry and Alun to further develop sales with the independent dealer via our distribution partners.
"Tombow have felt for some time, that the trade almost ignores the independent dealer who we are confident is still the back bone of the office products industry and offers a unique proposition to the consumer in these rapidly changing times."
Don't forget to follow Dealer Support on Twitter!