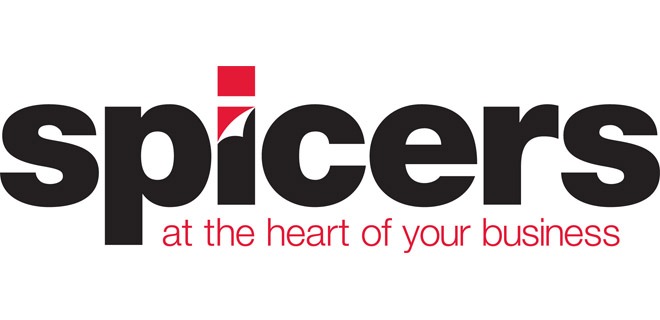 Warrens Office has joined Spicers' Alliance Programme by selecting Spicers as its solus supplier.
The two organisations have now embarked on a partnership tailored to support Warrens' long-term strategic goals.
Warrens' Managing Director, Paul Morgan describes how the dealer had already begun to adapt to the challenges currently facing dealers: "With the evolution of e-commerce, everyone has a price checker in their pockets in the form of an internet enabled phone or tablet which naturally increases the competitive nature of the marketplace.
"Whilst we are successfully adapting the mix and type of products we offer and supply, this change brings with it an increased number of logistics and warehousing challenges."
By joining the Alliance Programme, Warrens can now outsource key activities to Spicers. This has equipped the dealer to de-duplicate many of its logistics costs. In addition, Warrens now has access to both the products and accompanying sales and marketing support to pursue growth in new markets.
Driving success
Ten years ago, 90% of Warrens' sales came from traditional office supplies. Today, that figure is around 60% although the company remains in growth. Ultimately, this shift in product focus together with a need for a true national fulfilment option has led Warrens Office to partner with Spicers. "We have identified the need for a more connected final mile delivery service which could provide a very high fulfilment rate across a broader range of products with a lower cost to serve operating model. If you put these together, you arrive firmly at the Alliance Programme."
By outsourcing end user deliveries to Spicers' OfficeFleet network, Warrens Office has already addressed some of the margin challenges experienced by today's dealers. In addition, Warrens is now enjoying support from Spicers' central marketing team. The team has recently prepared bespoke collateral to help Warrens target workwear opportunities within its client base, as well as presentation materials to improve and enhance communications with key accounts.
Summarising his vision for the partnership between Warrens Office and Spicers, Morgan said: "We believe that this partnership will help de-duplicate costs within our business, offer a much more harmonious delivery experience for our customers and enable us to push into markets that, up until now, we've found as an independent dealer more logistically challenging."