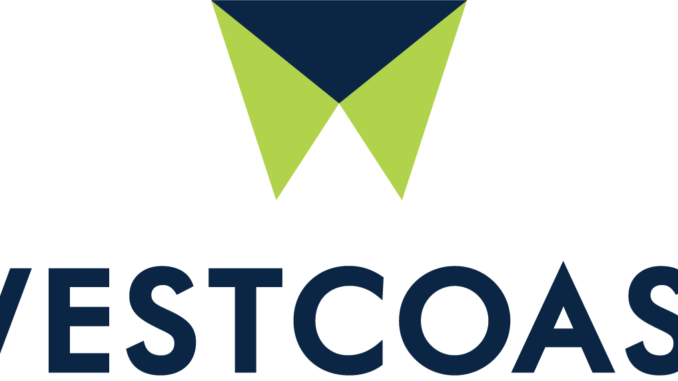 Westcoast has announced that it has been named a finalist in the 2018 Microsoft Indirect Provider Award. The company was chosen amongst a global field of top Microsoft partners for demonstrating excellence in innovation and implementation of customer solutions, based on Microsoft technology.
Mark Davies, cloud solutions director at Westcoast, said: "We are honoured to have been recognised in this worldwide category and full credit goes to the incredible team at Westcoast as we continue working together with Microsoft and our reseller partners to drive the best solutions into end customers."
Steve Jennings, MD of Spherica said: "We looked around for a good partner that would help us create the right offer and implement the new tools. Westcoast provided us with much more than exceptional guidance around Office 365 and Azure licensing. They sat down with us to build an entire business case, the client proposition and service selection."
Awards were presented in several categories, with winners chosen from a set of more than 2,600 entrants from 115 countries worldwide. Westcoast was recognised for providing outstanding solutions and services in the Indirect Provider Award.
"Our ecosystem of partners is crucial to delivering transformative solutions, and this year's winners have proven to be some of the finest among their peers," said Gavriella Schuster, corporate VP, One Commercial Partner, Microsoft Corp. "We are pleased to recognize Westcoast for being selected as finalist of the 2018 Microsoft Indirect Provider award."