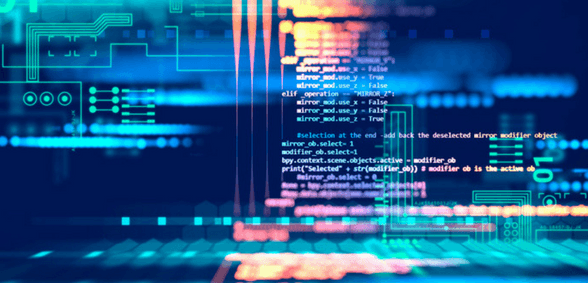 Sponsored
Creating solutions is the name of the game for Xerox – a company which is moving beyond print and copy products and broadening horizons for itself, its partners and, ultimately, the end-user. Xerox coined the term 'managed print services' – now broadly called MPS – a decade ago. However, what it's now transitioning to is IWS – Intelligent Workplace Services.
"What we're talking about is not a product, but a services and solutions concept that supports today's business requirements such as shifting workforce demographics and changing work styles. The client conversation now is about how IWS paired with software and product offerings can advance their digital transformation," says Mark Newman, general manager, e-commerce, IT and annuity channels. "IWS transcends MPS to address clients' evolving workplace needs."
"With IWS we focus on the entire work environment, not just the print infrastructure. This new offering infuses cloud-enabled and secure technologies such as mobile print and device management. Dealers adding IWS to their portfolios can change the client conversation, reach more clients and expand into new more profitable areas of business," adds Cheryl Hopes, UK partner field marketing manager.
<box out>" The purpose of business is to create and keep a customer" – Peter Drucker<box out>
Xerox recognises that the business landscape of today is changing. IWS is a way of future-proofing dealers and their end-users against potential future declines in stand-alone hardware products. There is a great deal of market opportunity in intelligent workplace services; research has found that:
Print security spend increased in the last two years, for 77% of organisations.
59% of organisations reported a print-related data loss incident in the last year.
The average cost of a print-related data loss is $409,000.
The compound annual growth rate of IoT device data from 2018-2025.1 is predicted at 28.7%.
The estimated global yearly spend on digital transformation by 2022.2 is $2 trillion.
28% of spending within, enterprise IT markets will shift to the cloud by 2022, up from 19% in 2018.
Additionally, customer priorities have shifted to three emerging areas:
Coping with security threats.
Cloud hosting for a flexible and cost-effective IT infrastructure.
Keeping up with digital technologies to enable more productive employees.
IWS is about designing and maintaining a high-performing and secure workplace beyond print which provides comprehensive security, analytics, cloud services and digitalisation. It allows dealers to offer a holistic, workplace productivity-centric service, increase their win rates and profit margins and become indispensable to the end-user.
"IWS enables us to have an excellent proposition that future-proofs our partners and to continue finding very profitable ways of delivering services to their clients," Mark adds. "Take away the conversation of the product cost – you're now offering a service and solution that enables the client to look at and solve their pain points.
"This isn't a product – it's a theme, it's a concept," Cheryl adds. "We have a solution for whatever challenge you're facing – for dealers, it's about presenting them to the client in a different way that resonates more clearly."
Don't forget to follow Dealer Support on Twitter!