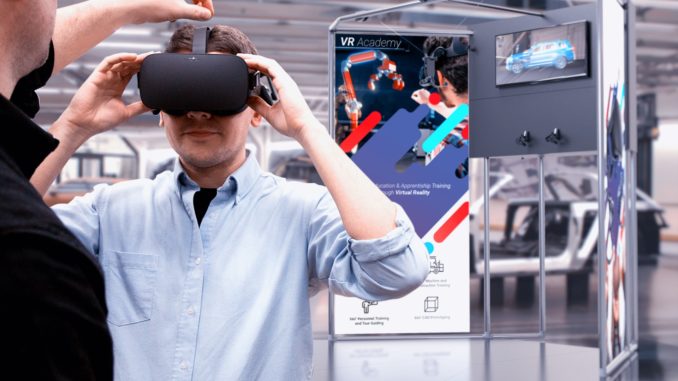 Exertis has announced a worldwide distribution agreement with mk2, the leading virtual reality (VR) experience provider in Europe. Exertis will provide a range of VR solutions suitable for a variety of applications.
Paul Jacobs, Exertis, director of business development and innovation, said: "mk2 offers an innovative way to provide virtual reality for all types of audiences, in all kinds of spaces and in any location. Most solutions are bespoke, custom built and scalable, providing everything you need in a single solution.
"Their proposition complements our distribution of Oculus VR products and can inspire our resellers to look for VR opportunities with their customers and help to bring virtual reality experiences to the masses.
"In addition, Exertis can provide customers with this solution in one compelling bundle comprising of the Oculus Rift, a PC, screen, VR Pod, content and maintenance subscription as well as installation, making it as easy as possible to take advantage of this unique opportunity."
Don't forget to follow Dealer Support on Twitter!